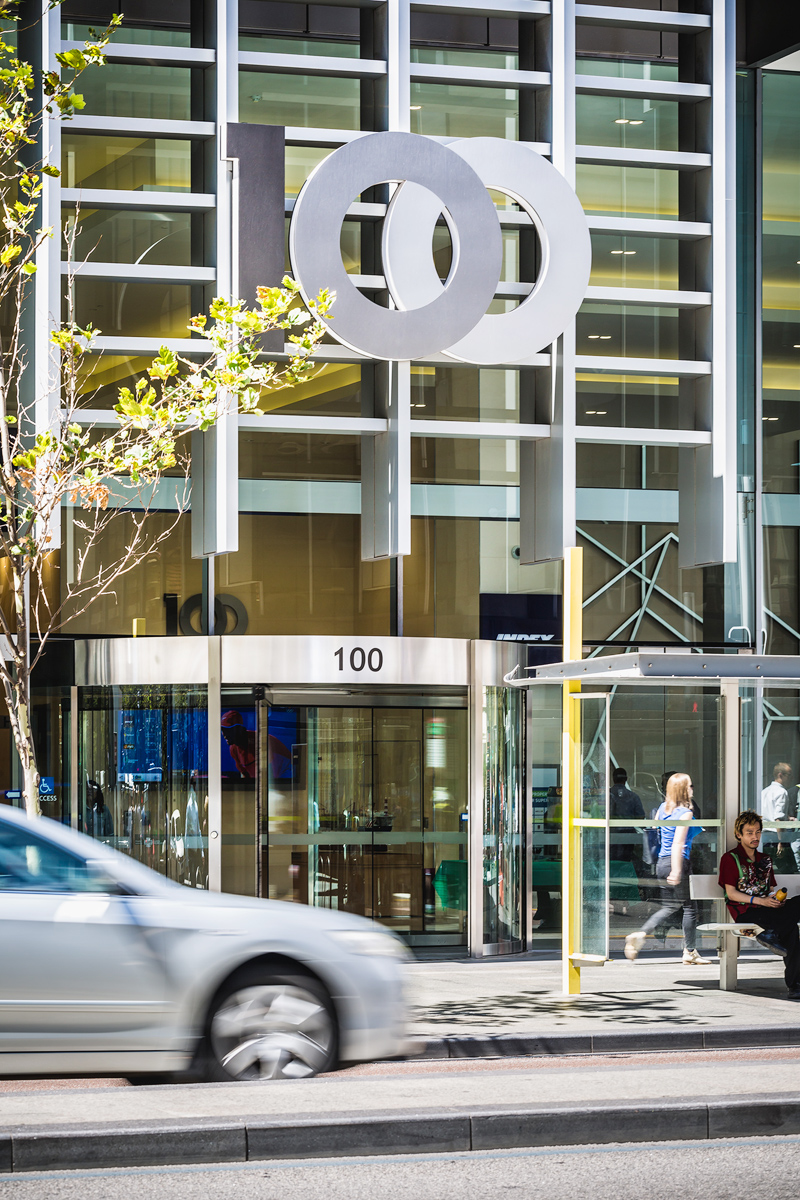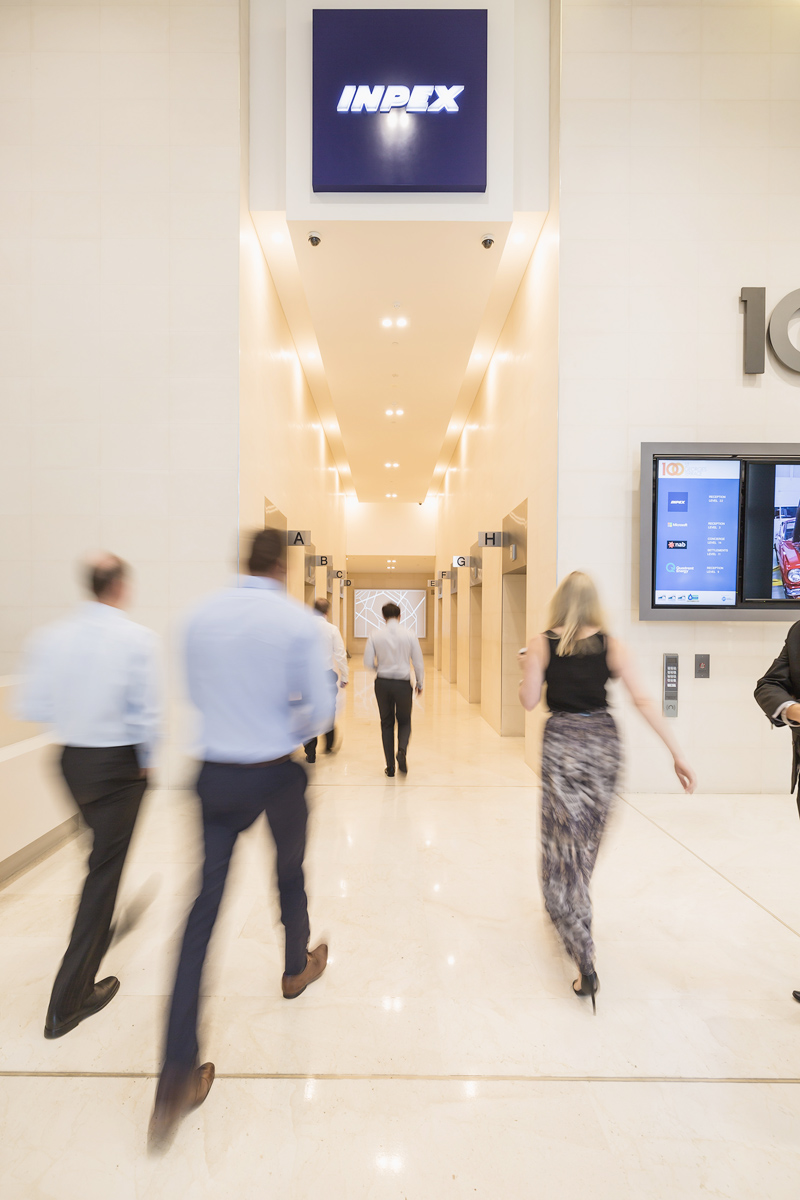 100 St Georges Terrace offers innovative spaces and river views to inspire teams while connecting them to the very best that Perth has to offer.
The commercial levels are home to spacious, light-filled and column-free floors – a forward thinking space to enjoy and inspire excellence. The unique location offers the ultimate convenience for busy lifestyles.
Completed in 2009, 100 St Georges Terrace was heralded as an example of how to celebrate the past, enjoy the present and look forward to an exciting, sustainable future. The result is a fresh and inviting workplace that sparks collaboration, productivity and new opportunities.